6 Advantages of Outsourcing Payroll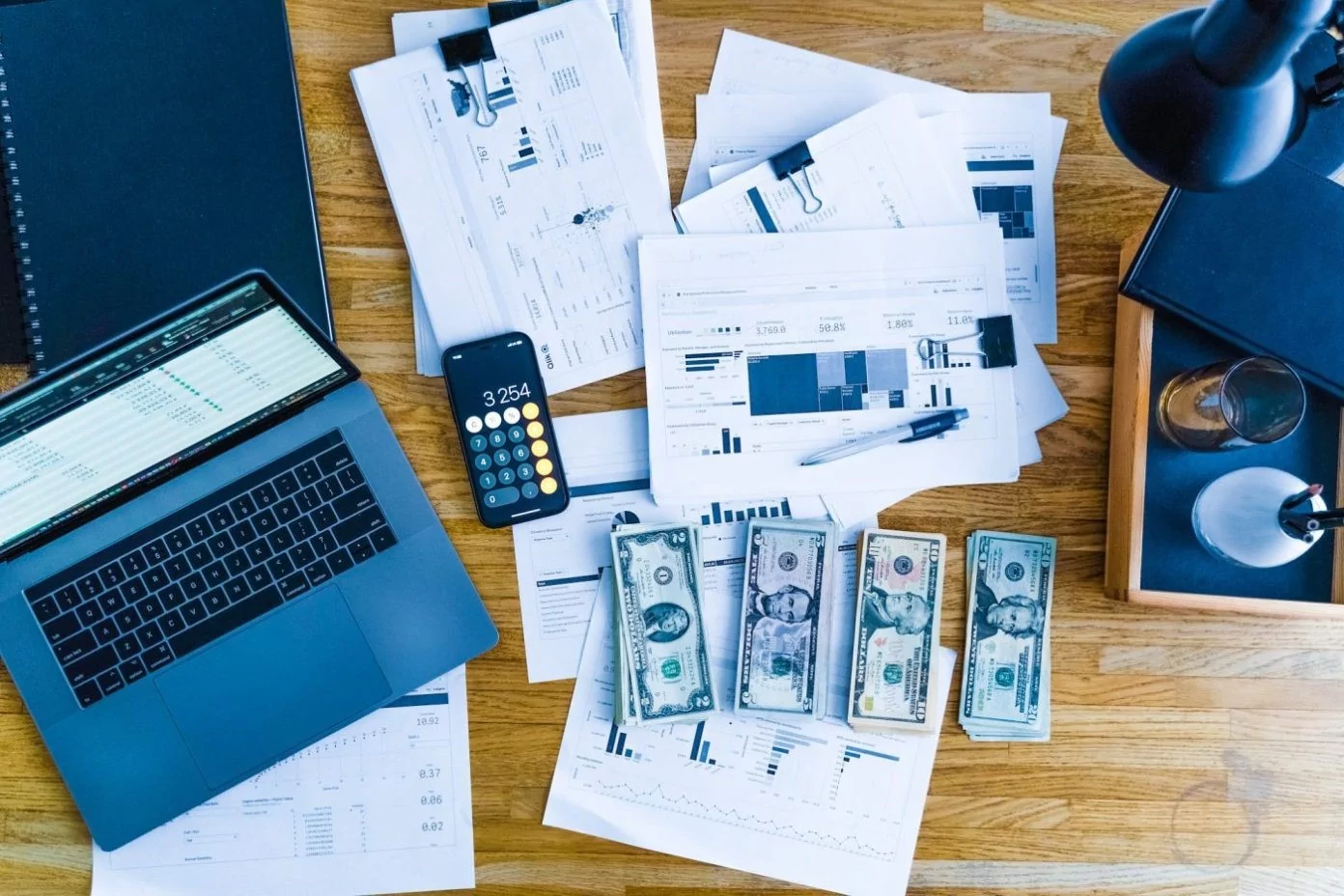 A typical company has a wide array of processes and functions. Some of these vary from business to business; however, one procedure applies to nearly every organization with employees- the payroll.
So, ask yourself the following questions:
Do you offer direct deposit to your workers?

Do they have access to their salary tax documents, such as E-2s or pay histories?
If not, read on as we explore whether it's worth hopping onto the outsourcing payroll bandwagon.
While some companies consider handling their payroll processes in-house via do-it-yourself payroll apps or manual bookkeeping, others prefer hiring professional payroll management services. After all, outsourcing this business function has various benefits when you factor in the time, resources, and headaches you will save.
According to a poll conducted by Paychex, around 21 percent said that payroll takes up more time than it should, while 16 percent stated they are concerned about handling and managing withholding, taxes, etc. For workers in multiple business locations. Despite identifying these issues, around 39 percent of all businesses handle their payroll manually, of which 22 percent use a web-based solution, while 23 percent use desktop applications.
Therefore, consider handing over this critical business function to an outsourced payroll management service sooner rather than later. It can help prevent your business from avoidable circumstances. If you're still not convinced, let us delve deeper into why outsourcing your payroll to a fully managed payroll service will be a good fit for your business.
These benefits can help you reconsider the price tag attached to outsourcing payroll.
It saves time
When you're running a business, time is of key essence. Managing payroll in-house requires a lot of attention and is time-consuming. What's more, these demands increase as you onboard more employees. After all, there's no room for error when ensuring that employees are paid promptly.
Outsourcing payroll to third-party service providers will help you win back time to work on other critical business and people management tasks. Furthermore, you won't have to hire an in-house team to handle payroll inquiries, calculate payroll taxes, etc.
It improves data security
There is no shadow of a doubt that in-house payroll management has its issues and risks, including embezzlement and identity theft. When you have an in-house team and payroll software, a major portion of your concerns lie in the intention of your team and its data's security. That said, an excellent payroll management service provider will store your employee data on a secure, cloud-based server, ensuring your crucial information remain out of the wrong hands.
Furthermore, they also utilize various electronic methods, ensuring excellent trackability in case of errors. On the other hand, opting for an in-house payroll management team will be highly expensive and ineffective.
Hiring a payroll expert
Payroll laws, withholding rates, regulations, and other factors frequently change drastically and affect your in-house team's ability to manage payroll. Keeping up with these changing external factors is time-consuming.
However, outsourcing payroll management to an experienced payroll management service allows you to work hassle-free while incorporating these changes to maintain compliance policies. After all, these professionals are experts in payroll processing and know about the latest payroll regulations. So, these experts will keep you well-informed whenever any updates or changes are required to the payroll system.
Access to the latest technology
Technological limitations, lack of virtual access, and maintaining data security are the most apparent reasons businesses outsource their payroll to a third-party service provider. Outsourcing is a great option as it often has a payroll management service provider that utilizes cloud-based technologies and offers employees easy access to crucial personal information.